Although the recent weather may not feel like Spring, warmer weather is coming and so is our annual "Spring Clean Up". As a reminder to our families, we will begin removing items from all lots starting on Monday, March 1st. If you would like to keep something, please make sure to take a few moments to visit the cemetery to retrieve your items.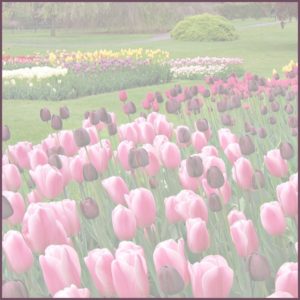 Spring Clean Up – March 1st – March 14th, 2021
All Decorations Will Be Removed From All Lots
FLORAL / GROUNDS REGULATIONS
Decorations are limited to two per grave. Arbors, basket hooks, tripods, rustic or iron work,  architectural items, wires, stakes and furniture are prohibited. Vases made of wood, iron, brick, cement, terra cotta, glass, ceramic, and/or any other easily broken materials are not permitted. No pots or containers are to be buried or embedded in the ground or lawn. Fencing, coping, curbing, walls, or any other item that obstructs the movement of mowers or other cemetery equipment is prohibited.
All floral remembrances must be in an easy-to-trim vase container.

Decorations shall not be hung from, nor attached to Mausoleum Crypt and/or Columbarium Niches.

The cemetery will not be responsible nor liable for any decoration, container, or other lost, stolen, broken, or misplaced item.

Planting of any flowers, shrubs, trees, or any living item in the cemetery is strictly forbidden.

The removal of any flowers, shrubs, trees, or any other living item from the cemetery, or any picking flowers, trimming or breaking of shrubs, plants or trees is prohibited.

Wilted, faded or unsightly flowers or decorations will be removed from lots throughout the year.