Prospect Hill and Greenmount Cemeteries and Cremation Garden offer the following discount to Veterans
All honorably discharge veterans are entitled to a free burial space on either a prearranged or immediate need basis for traditional or cremation burials.
In addition, all veteran burials are accorded a special treatment, including the display of a 3×5 US flag and a 3×5 service flag at grave side, patriotic chair covers and other services. Please call us at 717-843-8006 for more information.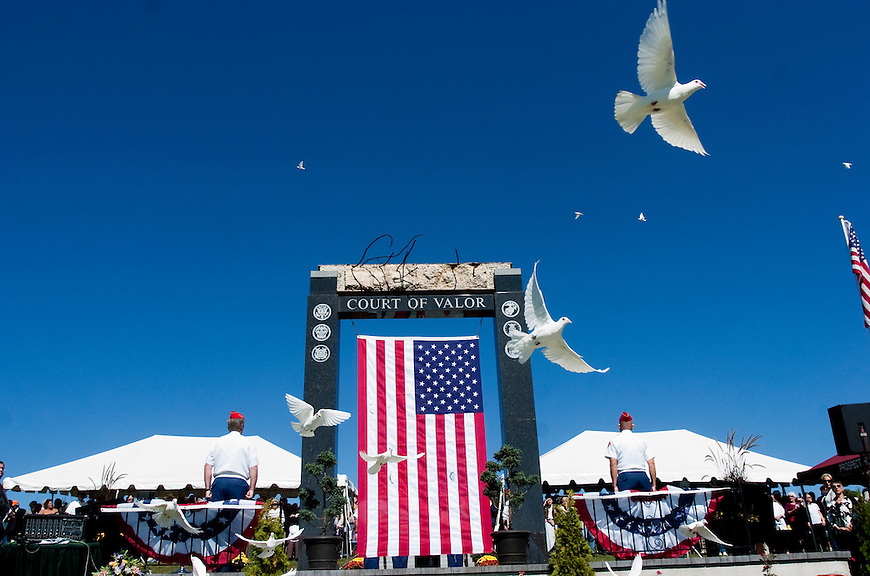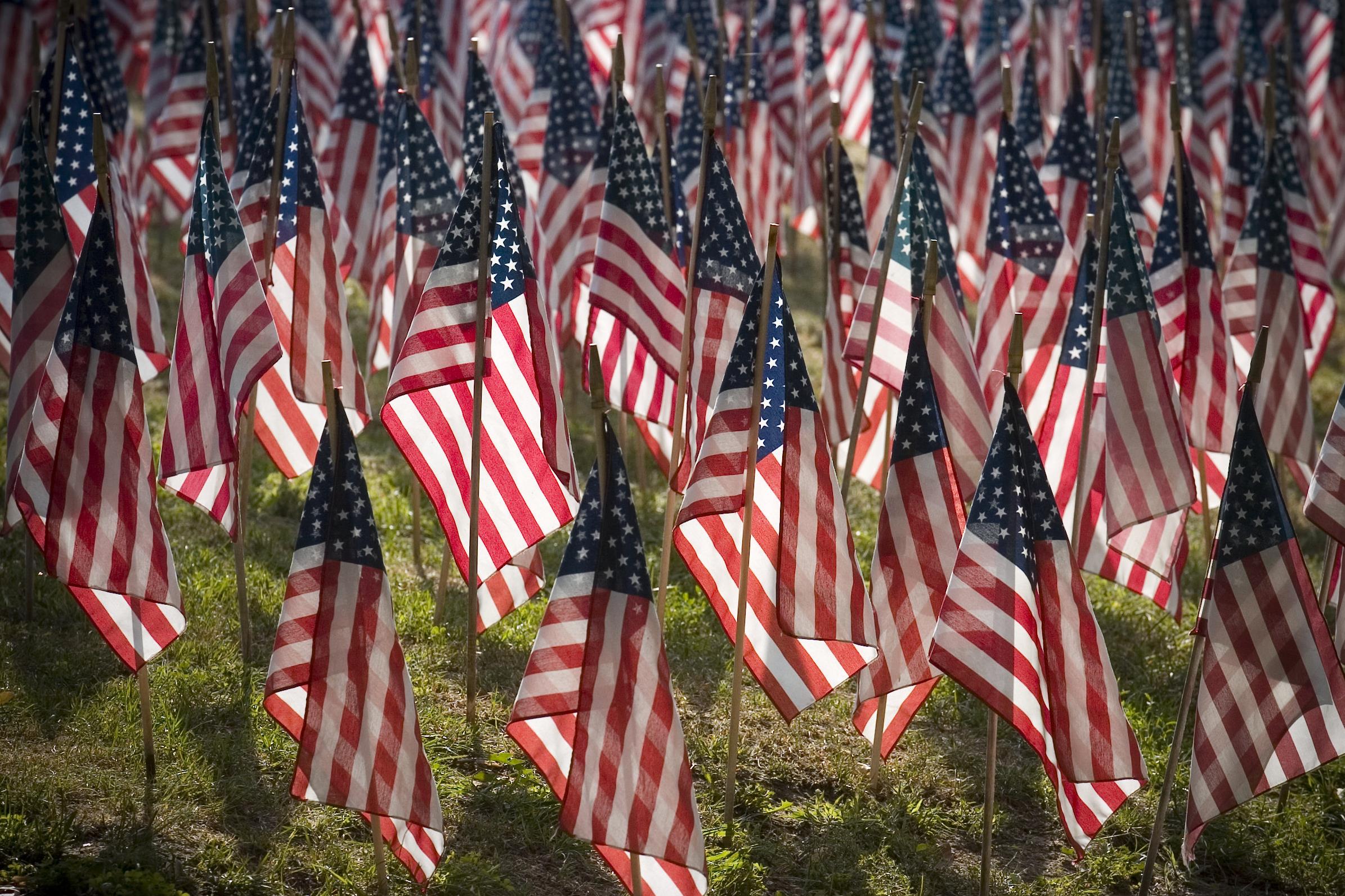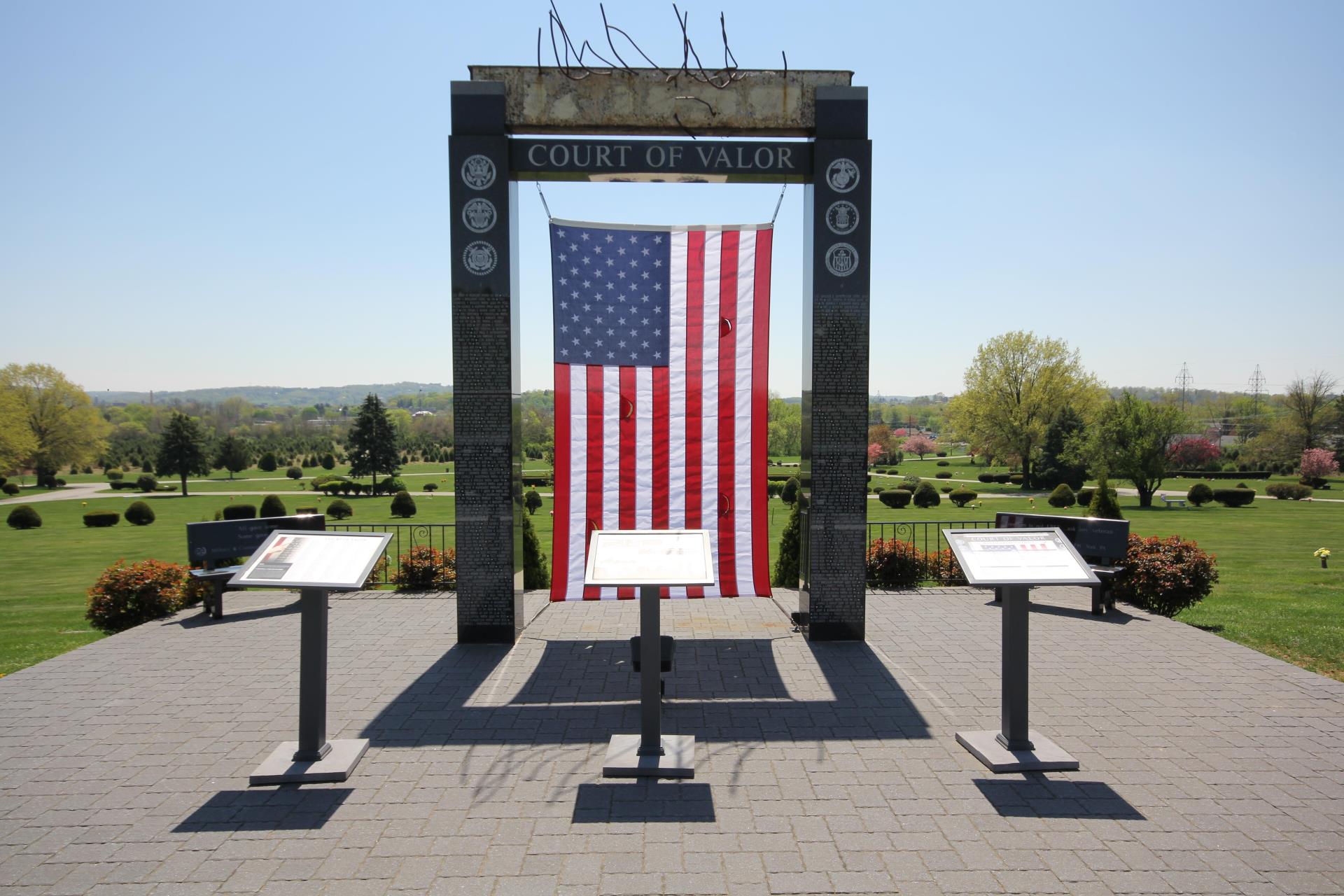 York County Veterans Affairs
Veterans' survivors are entitled to many burial related benefits. However, these benefits will not be paid automatically. Claims for Veterans' benefits must usually be made within two years from the date of final interment.
As an honorably discharged veteran from the Air Force, Army, Navy, Marines, or Coast guard, you may be entitled to:
A burial allowance for expenses for burial and funeral of the deceased.

An allowance towards the burial plot expenses of a Veteran who is not buried in a national cemetery.

A burial flag, that can be given to next of kin or friend of deceased.

Bronze Memorial or headstone.
Veterans benefits are frequently altered and revised. There may also be Veterans benefits from your county. To determine your eligibility or to file your claim, contact your local Veterans' Administration or write:
York County Veterans Affairs
Director of Veterans Affairs: Terry Gendron
28E Market Street, #B020
York, PA 17401
(717)771-9218 or 1-800-441-2020
Veterans Administration
810 Vermont Avenue Northwest
Washington, DC 20420