Our cemeteries offer several options for cremation burials. For the cremated remains that are placed in an Urn:
a traditional in-ground gravesite burial,

above ground Mausoleum Cremation Niche,

or a Columbarium (an Urn Mausoleum), a building used solely to house cremated remains.
Our Cremation Garden in Greenmount Cemetery offers an Ossuary, a receptacle made to serve as the final resting place of cremated remains that are not in an Urn.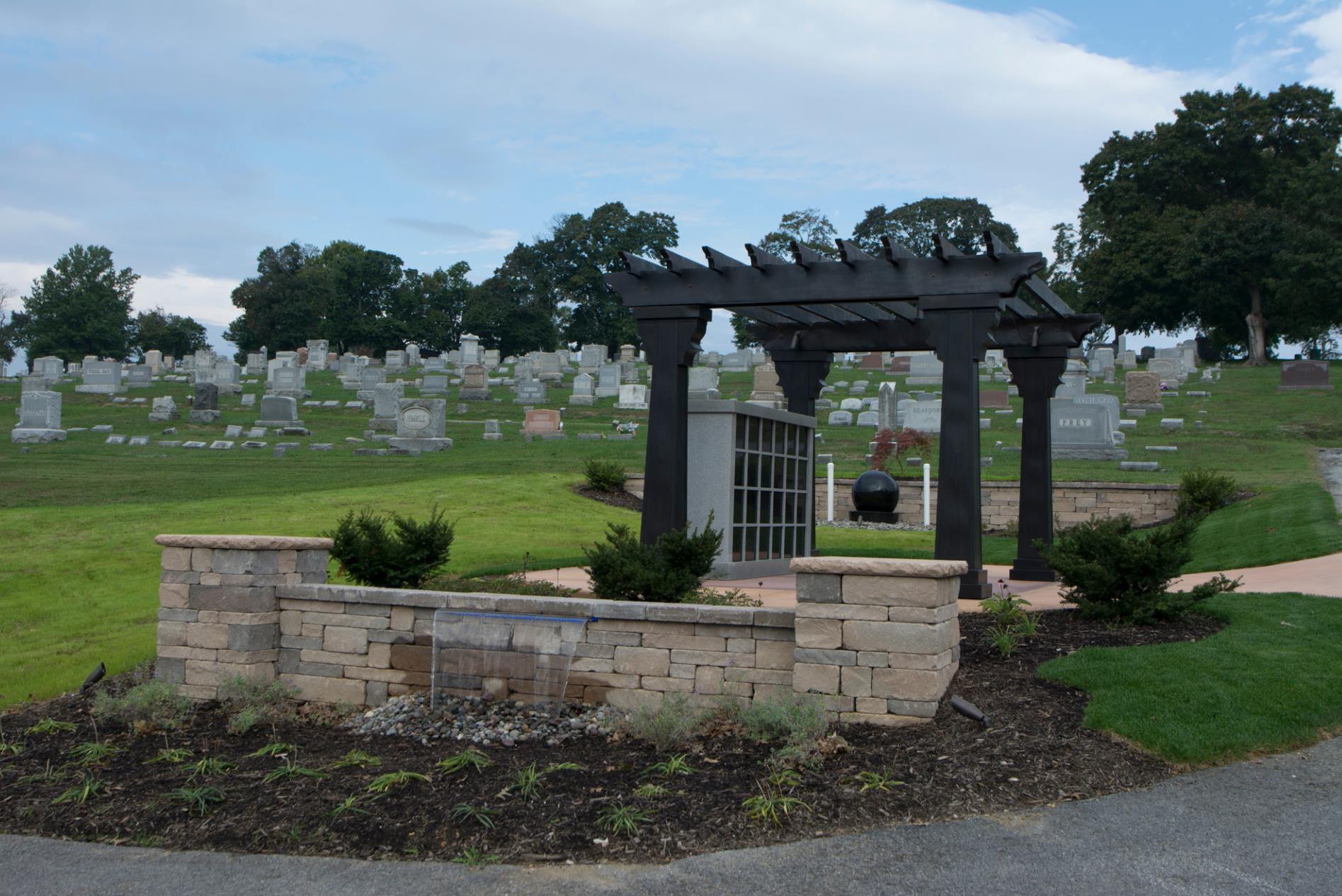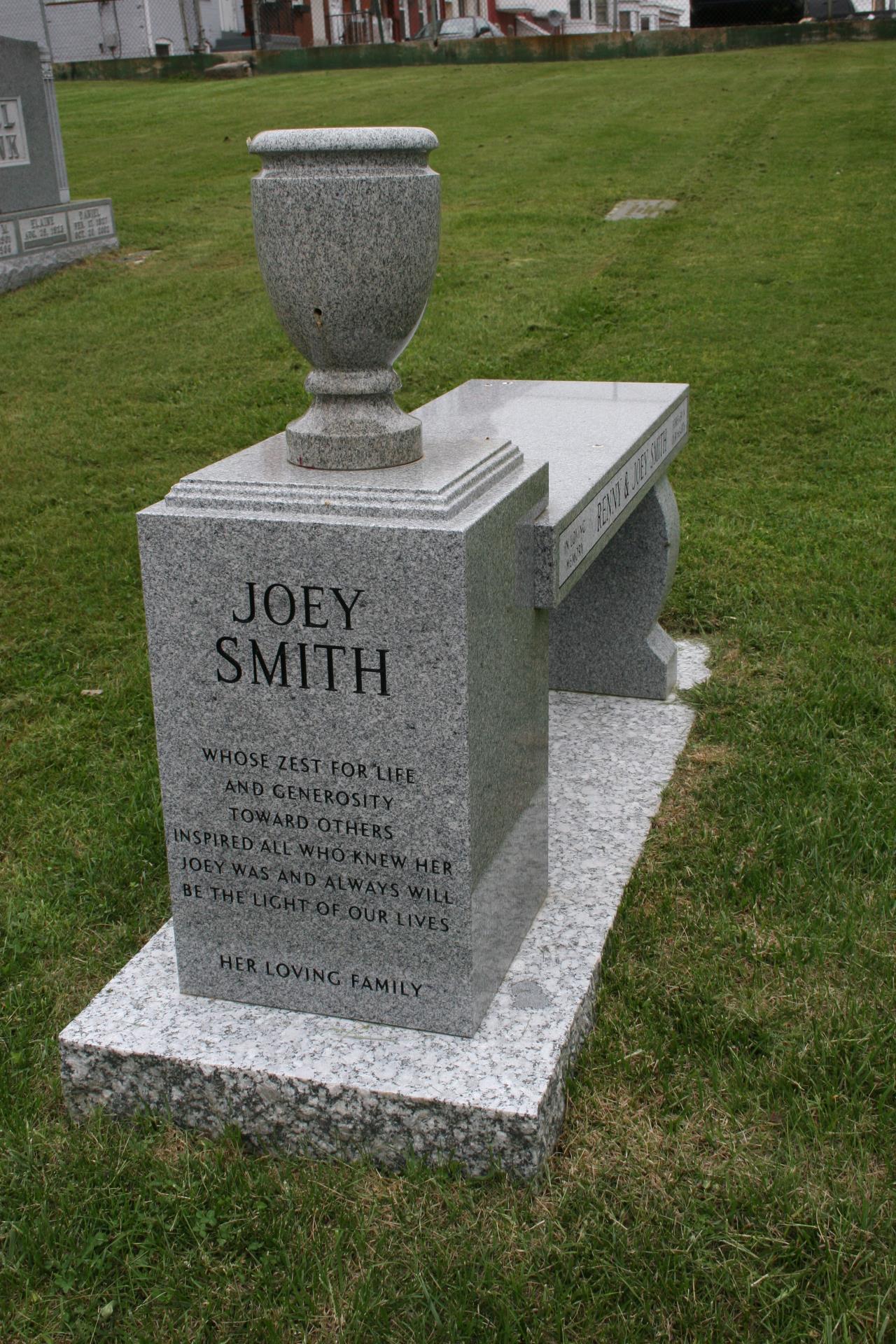 What you should know about Cremation
An Important Decision – Although cremation dates back thousands of years, only in recent time has it gained popularity in the United States. Our experience, after years of meeting with families, is that most families have little knowledge about cremation and are unaware of what to look for when selecting a cremation provider.
Get these questions answered:
Will the cremation be performed on-site or by a distant or third-party crematory?

Can you tour and inspect the crematory?

Will the family be provided the opportunity to say their last good-byes prior to the cremation?

Can the family be present at the crematory during the cremation?

How long has the crematory been in business?
Cremation Products and Services
What options are available for memorialization of the re- mains?
Cremation Monument/Cremation bench

Cremation bench with statue

Family estate niche

Placement in a single urn, companion urn or multiple urns

Burial of all or a portion of the remains in a cemetery or placement in a mausoleum

Scattering of all or a portion of the remains in Ossuary