COMMUNITY MAUSOLEUM/CRYPT BURIAL
A community mausoleum is an above ground building memorializing multiple individuals. Mausoleums provide you with a secure enclosure that will remain clean and completely dry without ever letting the casket or vault come in contact with the earth.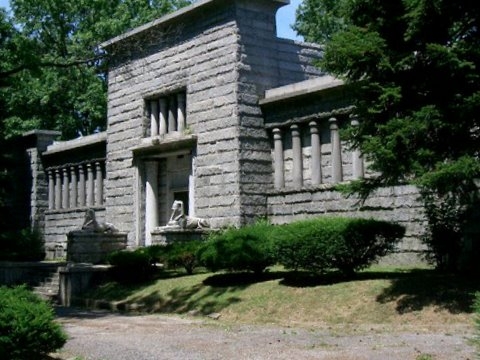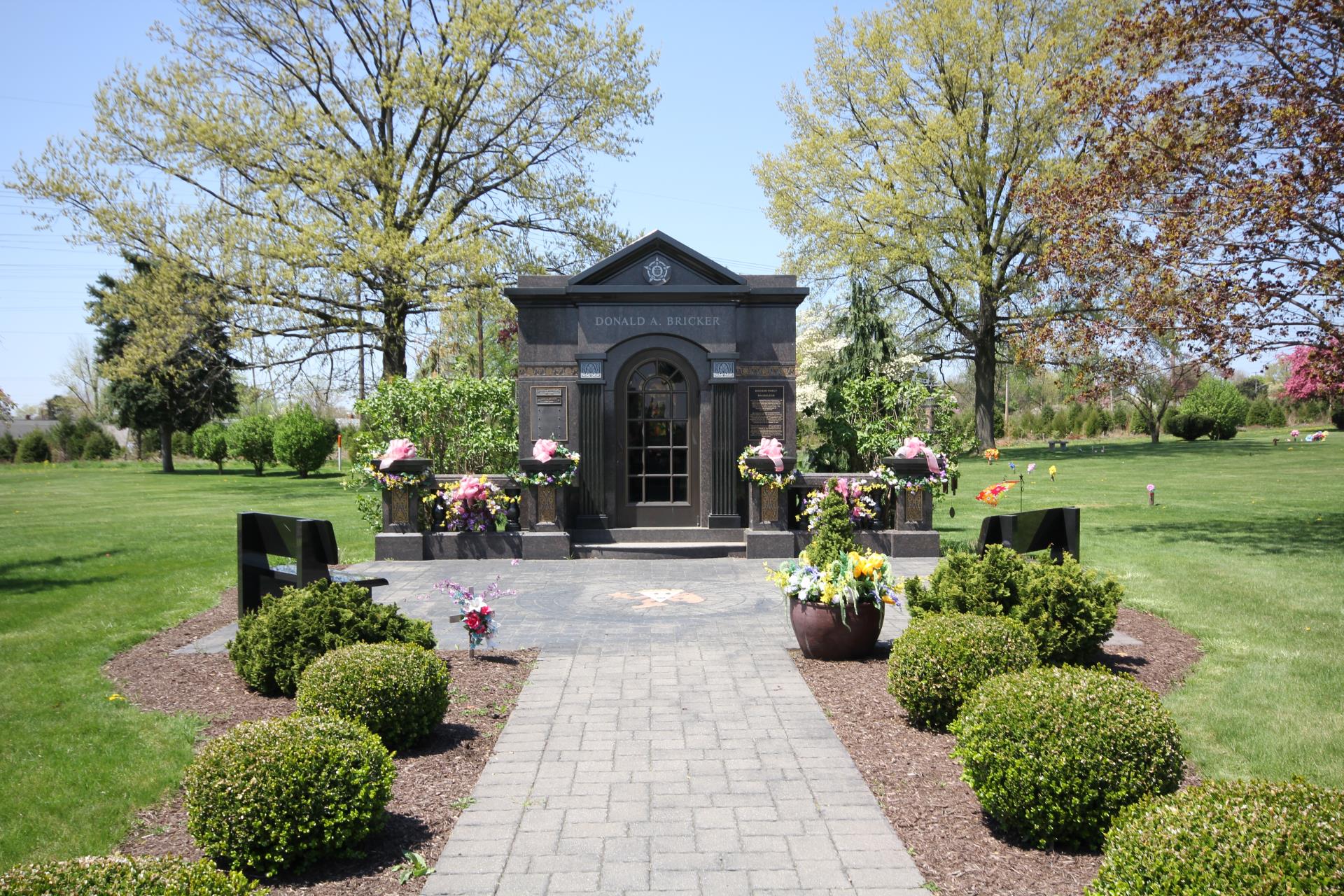 PRIVATE MAUSOLEUM/CRYPT BURIAL
A private or family mausoleum is a distinct, above ground structure built specifically at an individual's request, usually to entomb multiple members of a single family.