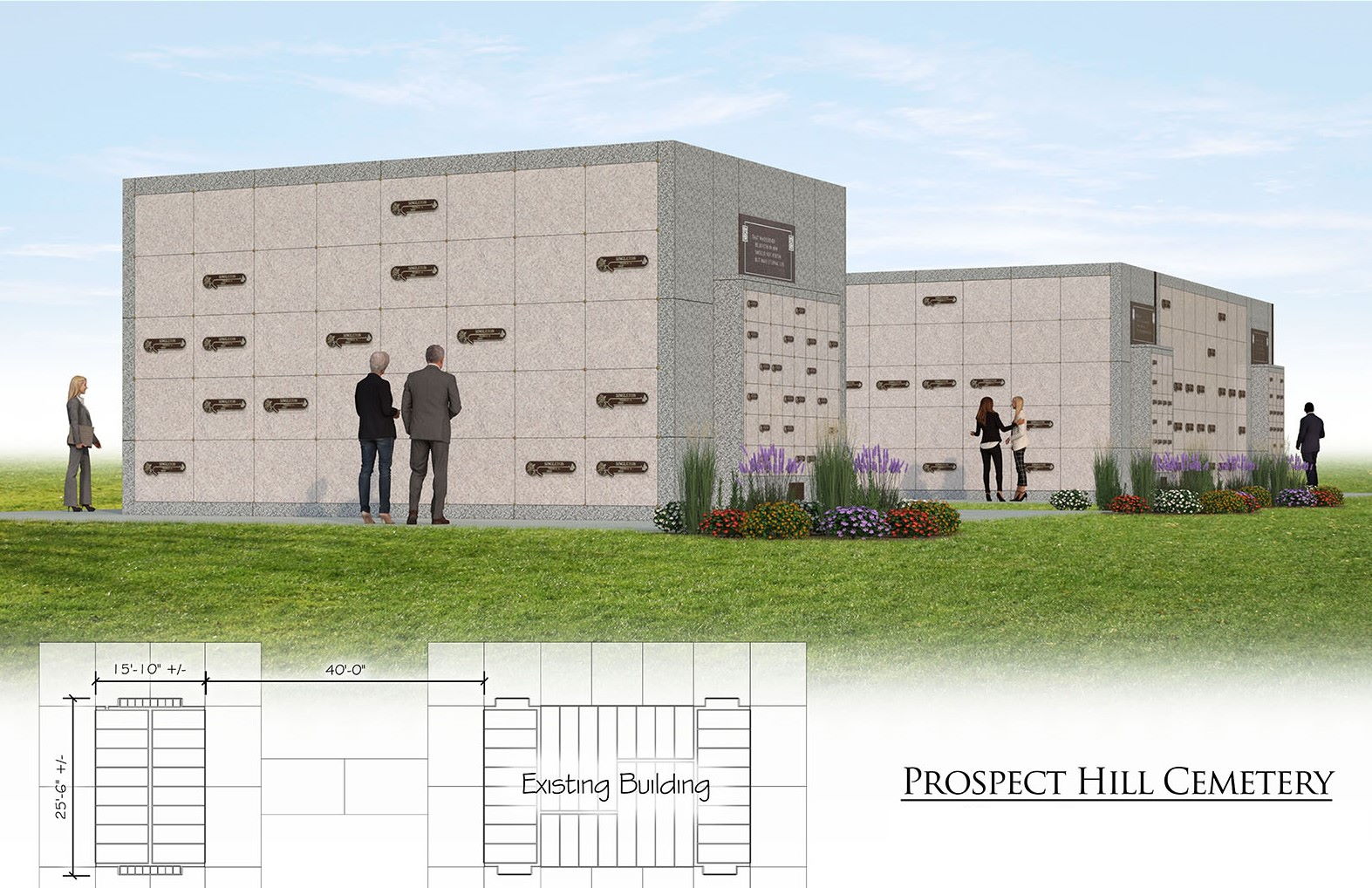 Prospect Hill Cemetery has been York's expert in above-ground entombment for over a century. When completed, our new mausoleum will be one of
four

community crypt buildings, along with 30 private estate crypts on our 100+ acre property.
The intentional layout of the cemetery, thoughtfully designed with a focus on green space, provides a peaceful place for families to visit.
Contact us today and speak with one of our caring and knowledgeable Family Service Counselors to learn more about the Rose Memorial Mausoleum.
"*" indicates required fields